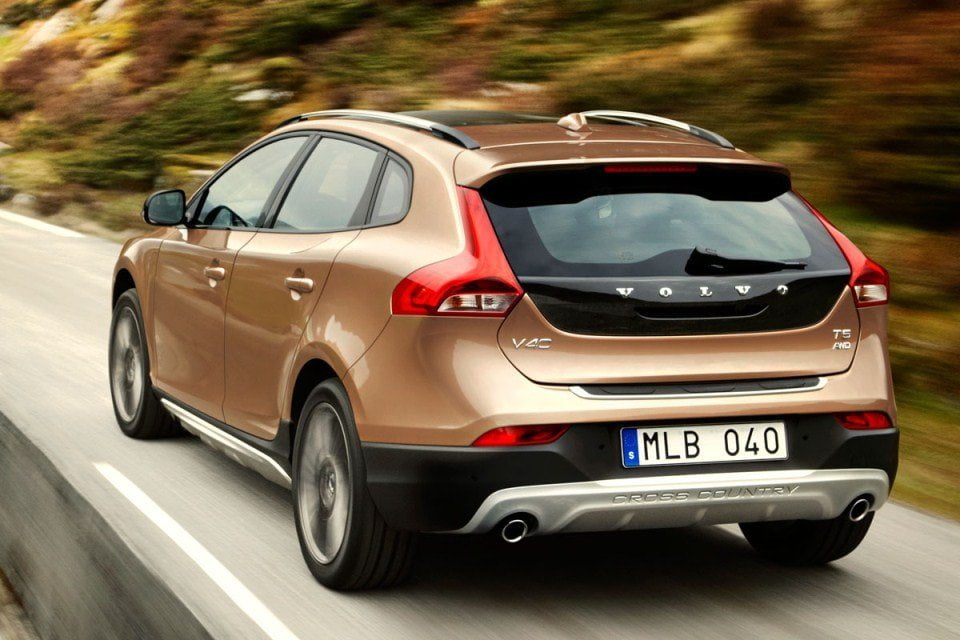 Finnish Car Market was shy in the 2015 hit by low economic trend. The market recovered only 2% and stands far from the pre-crisis level. Toyota renovated the leadership while Volkswagen Group held 27% of market.
More detailed figures released by Statistics Finland show that the economy decreased 0.5% over the previous quarter in Q3. The deterioration was largely a result of a worsening of the external sector. Finland's economy continues to underperform, as efforts by the government to boost labor competitiveness have yet to bear any fruit.
Weak growth will decrease revenues in the coming year and harm public finances. The government debt-to-GDP ratio is expected to peak next year at 64.7%. Although Finland still enjoys considerable investor confidence, this may change if growth prospects do not improve.
The potential exists for government debt to climb even further, particularly if Prime Minister Sipila's budget consolidation measures fail to be realized. Talks between the government and trade unions have effectively collapsed, and it is unlikely that the country will see a marked improvement in its outlook until both sides agree to reform labor practices in Finland.
As released by the Autotuojat, the local Association of Car Manufacturers, the Finnish car market is mirroring the harsh economic trend, probably the worse in the European Community this year, keeping a slow pace. So, after the 2009 drop from around 150.000 annual sales to 88.344 units and the immediate 2010 recovery at 107.771, the market stands at this level without recovering.
In the 2015 total car passengers sales had been 108.769, up 2.4%, thanks to the strong performance scored in the fourth quarter.
The podium was unchanged from the previous year with Volkswagen leading with 12.859 sales (-0.8%) ahead of Toyota with 12.065 (-3.9%) and Skoda with 9.870 (+2.3%). Behind Volvo with 7.445 sales (-3.2%), Ford with 8.534 (+15.3%), Nissan with 7.230 (+12.5%) and Audi with 5.391 (+5.2%).
At group level, the level has been Volkswagen with 27.8% of market share followed by Toyota with 11.4% and Renault-Nissan with 10.5%.
The best-selling model was the Skoda Octavia with  5.832 sales (-0.6%) followed by the Nissan Qashqai with  4.299 (+3.2%) and the Volkswagen Golf with 3.852 (-26.8%).
Tables with sales figures
In the tables below we report sales for all Brands, top 10 Manufacturers Group and top 10 Models