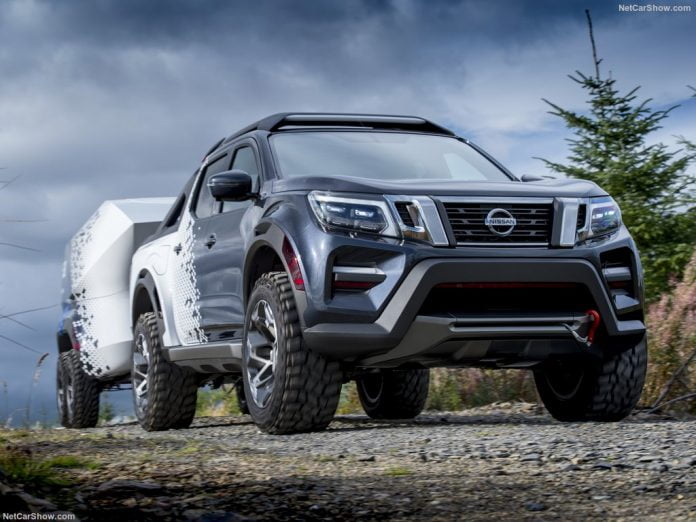 Senegal vehicle market grew 9% in the 2014. Toyota Hilux the best seller followed by others pick ups such as Mitsubishi L200 and Ford Rangers. Toyota is the market leader with a market relatively low.
Country Outlook
Independent since 1960, Senegal in the last 50 years had been one of the most stable country in the entire continent. The development of the industrial and sercice sector has been slow and agricultural remained the first economic sector.
A dramatic growth in popultaion, boomed from 3 millions in 1960 to actual over 12 million has reduced the pro capita income growth and this index is still among the lowest in the world, below the US$2.000.
Poor infrastructures and high unemployments are key issues towards next development.
Market Outlook
In the last twenty years, the vehicles fleet development has been fueled by pre-owned vehicles imported and just in the last decade a new vehicle industry reported first volumes.
The highest annual sales volume had been hit in the 2007 with over 7.000 units registered, but the 2008 global recession hit the market that declined below the 5.000 units.
In the 2014, Senegal light vehicles market ranked as 111 globally with 6.141 units sold, posting a shy +9.0% from the previous year.
Market leader was Toyota with 1.243 sales (+0.5%) and 20.2% of market share followed by Mitsubishi with 1.014 (+33.6%) and Ford with 660 (+8.7%).
The best-selling model was the Toyota Hilux with 607 units and 9.9% of market share, ahead of the Mitsubishi L200 with 590 units and the Ford Ranger with 331.
Research, Consulting, Data & Forecast Store
F2M covers intensively this market with several products developed to help any investigation required.
Market Researches in PDF are immediately available for download with study on the market since 2005 and with forecast up to the 2020.
Auto Data in EXCEL are immediately downloadable with annual sales volume, split by month, for all brands and all models distributed in the market. This year data are released year to date, but you will receive a monthly update until the year-end.
Tables with sales figures
In the tables below we report sales for Top Brands