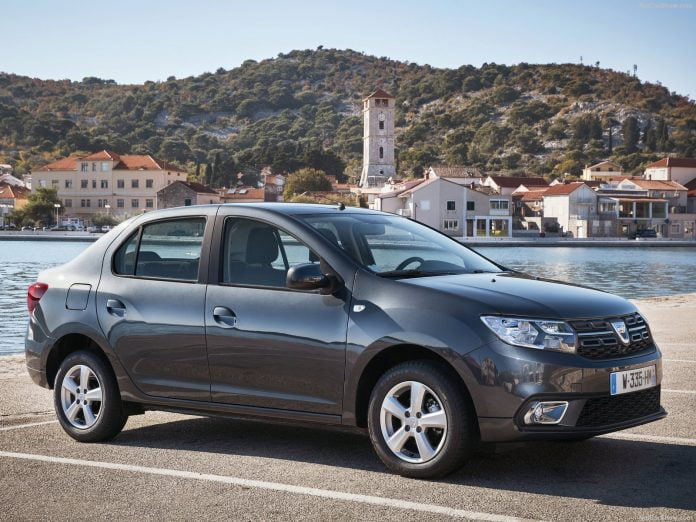 Morocco Auto Sales 2016 at the new all time record, the second in a row, consolidating the rule as fourth African market. Dacia, Renault and Ford led the ranking while Volkswagen shines.
Morocco's GDP grew a sluggish 0.8% annually in Q3 2016. A moderate acceleration in private consumption and robust fixed investment were just enough to offset the negative contribution from the external sector. Increased remittances and bank credits given to households were behind the increase in spending, as the labor market faltered in Q3.
Agricultural production should rebound this year, after severe weather slashed output in 2016. The non-agricultural sector is expected to accelerate thanks to strong fixed investment. FocusEconomics panelists expect growth of 3.9% in 2017, which is unchanged from last month's forecast. For 2018, the panel also sees GDP expanding 3.9%
While the Automotive National Plan is attracting new investors and French car makers have expanded the local production, domestic vehicles market keeps growing and in the 2016 hit a new all time record, the second in a row, with a robust +23.6% at 163.024 units.
Morocco vehicles market is escalating the rank among the top African markets ending the 2016 in fourth place, after South Africa, Egypt and Algeria.
Dacia was market leader with sales up 13.1% followed by Renault, up 31.7% and Ford, up 23.7%. Fourth was Peugeot (+17.3%) ahead of Volkswagen (+67.0%), Hyundai (+1.0%) and Fiat (-10.2%).
Tables with sales figures
In the tables below we report sales for top Brands: