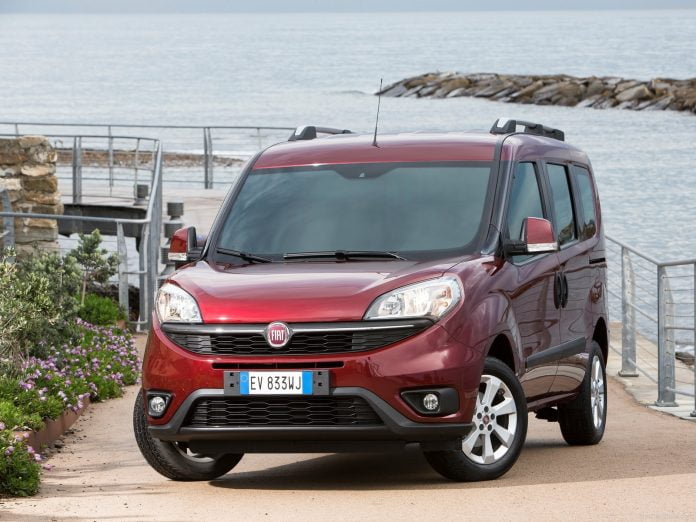 Morocco Cars Market in 2015 hit the new all time record thanks to sales boomed 43% in December, traditionally the strongest month of the year. While Dacia dominates with 28% of share, Nissan doubled sales.
The Moroccan economy grew 4.6% in Q3 compared to the same quarter of the previous year. The print represented an acceleration from the 4.3% tallied in Q2 2015. Growth was propelled by a sharp increase foreign trade, and domestic demand.
Meanwhile, The Central Bank stated in late December that it would begin targeting inflation in 2016 and will implement a more flexible currency exchange system by reducing the weight of the euro used to set the dirham's exchange rate. This decision follows the IMF's recommendations to make the currency regime more flexible in order to boost productivity.
The Central Bank intends to launch the new currency exchange system during the first quarter of 2016.
The shy first half was not promising a full year positive performance while during the second half the market recovered with 69.693 sales, up 13% from the correspondent period last year pushing the full year volume at the highest level ever. Indeed the second half performance was done mainly in December when market boomed 43.3% at the best single month sales figure ever of 17.300 units.
According to data released by the A.I.V.A.M. the Association of Vehicles Importers in Morocco, the total new Light Passenger's Vehicles sold in Morocco in the full year 2015 have been 131.935, up 8.1% from the 2014.
While started the distribution only eight years ago, Dacia has gained a dominance in the market, reinforced during the 2015 with a 11% o increase at 37.393 sales with an impressive 28.3% of market share. Second was Renault with 13.002 units (+13.3%) and third Ford, that here obtains the best performance in the whole North Africa, with 11.726 units (+4.8%).
Fiat ranked 4th with 9.621 units (+6.6%) ahead of Hyundai with 9.315 (+2.9%), Peugeot with 9.059 (+1.8%) and Volkswagen with 6.292 (-4.0%).
A great performance was scored by Nissan, jumped in 8th place with 5.420 sales, up 100%.
The best-selling model was again the Dacia Logan with 12.127 units (+0.1%) ahead of the Dacia Dokker with 8.521 (+21.9%) and the Dacia Sandero with 6.355 (-13.5%).
Tables with sales figures
In the tables below we report sales for all Brands, top 10 Manufacturers Group and top 10 Models