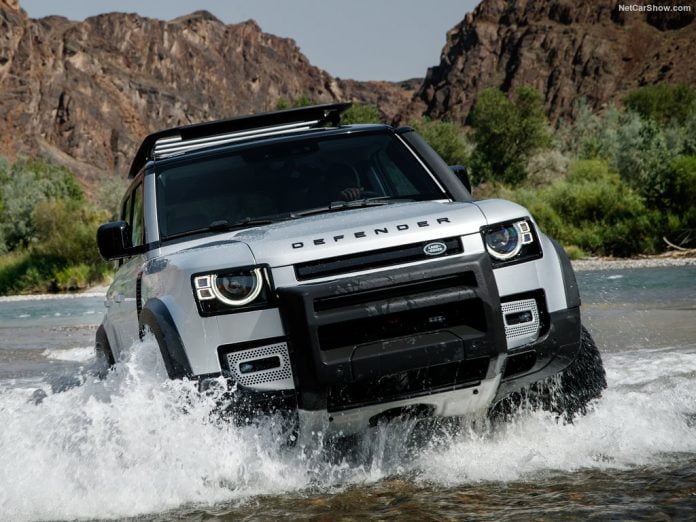 Togo Vehicles Market in the 2017 was flat from the previous year, with Toyota taking 36% of market share ahead of Renault. The sector is stagnating due to the poor economic conditions of the country, one of the poorest in Africa, with unemployment at 60%.
Togo's economic growth decelerated in 2017, a reflection of political tensions and fiscal consolidation, slowing to an estimated 4.4 percent from 5.1 percent in 2016—its growth rate driven largely by the good performance of the agricultural sector, which accounts for about 40% of GDP and over 60% of employment.
Poverty remains widespread, though poverty rates fell from 59 percent of the population in 2011 to 55 percent in 2015. Poverty in Togo is mostly a rural phenomenon, with 69 percent of rural households living below the poverty line in 2015.
In such environment, the local automotive industry still has a marginal rule with the most of the circulating park fueled by the import of used vehicles. New vehicles market is very little, with the all time record hit in the 2015 when sales reached 702 units.
The competitive landscape is evolving. Until few years ago the French makers, Renault in particular, had the leadership. In most recent years, Toyota grew up as leader and actually holds 36.7% of market share, with the 197 vehicles sold in the 2017. Renault is second with 64 units, with only 11% of share and far from the 183 units sold in the 2015.
Tables with sales figures
In the tables below we report sales for Top Brands