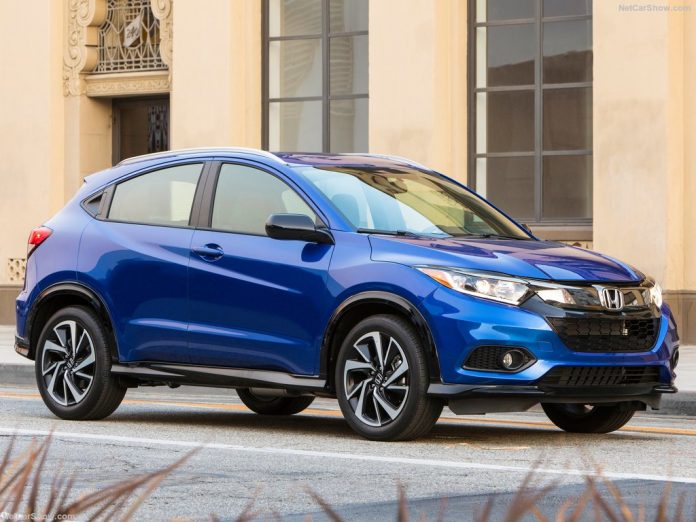 Taiwan Auto Market 2016 hit the best performance ever with a little increase over the previous record scored in the 2014. Toyota dominates holding all models in the podium.
Following an expected 1.3% expansion in 2016 (2015: +0.7%), the Taiwanese economy is projected to accelerate in 2017, sustained by healthy foreign demand for Taiwanese products, especially electronics. FocusEconomics analysts expect the economy to expand 1.8% in 2017, which is unchanged from last month's forecast.
Keeping the impressive speed started in the 2011 and following the moderate 2015 decline, the domestic vehicles market in 2016 achieved a new all time record, overtaking for the 3rd consecutive year over 420.000 units.
Indeed, according to the data released by the T.T.V.M.A., the Taiwan Transportation Vehicle Manufacturing Association, the new vehicles sales in the year had been 425.461 units (+1.1%).
The brand leader was Toyota with 124.311 units (+4.4%) ahead of Mitsubishi and Nissan with a huge gap, respectively up 10.1% and 3.0% at 46.398 and 44.723. Luxgen was the best performer, improving 22.8%, followed by Mercedes, Lexus, Peugeot, Daihatsu, Mazda and Mitsubishi.
The worst performances of the year were recorded by Ford and Audi, down 20.2% and 11.3%, while among less remarkable declines were reported for Vokswagen, Isuzu, Mini, Hyundai and BMW.
The Toyota Corolla was the best-selling model with 43.370 sales (+2.8%) followed by Toyota Rav4 with 21.523 (+18.7%) and the Toyota Yaris with 14.726 (-2.1%).
Tables with sales figures
In the tables below we report sales for all Brands, top 10 Manufacturers Group and top 10 Models