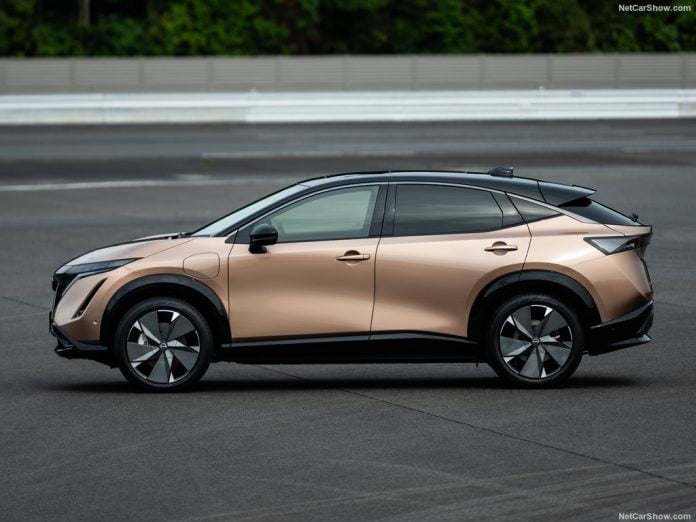 Taiwan Autos Sales in 2017 hit the second all time record in a row, while with a narrow gain from the previous year. Consumer demand is still strong and sustained by rolling economy. Toyota is market leader with 25% share and top 3 models.
Taiwanese economy continues to ride a strong cyclical upswing in electronic exports, driven by improved global trade flows and soaring foreign demand for tech products. GDP growth was confirmed at an over two-and-a-half-year high of 3.1% in Q3.
The panorama remains equally upbeat in the fourth quarter, with the manufacturing PMI registering a six-year high in November and trade data showing stronger-than-expected shipments overseas in the same month. Both consumer and business sentiment also recorded their strongest results since late 2015,
Taiwanese vehicles market in recent years grew up with a series of all-time record and after outpacing the 400.000 annual units in the 2014 is actually running towards the milestone of half a million. On this road, during the 2017 sales hit the new all time record, the second in a row, with 443.465 units sold (+1.6% ), according to the data released by the T.T.V.M.A., the Taiwan Transportation Vehicle Manufacturing Association.
At brand-wise, the market leader was Toyota selling 112.984 vehicles (-9.1%) with 25.3% of market share.
In second place Nissan with 40.699 units (-9.0%) ahead of Honda with 34.072 (+24.5%), Mercedes with 28.016 (+12.3%), CMC with 22.283 (+10.0%), Mitsubishi with 22.672 and Mazda with 22.359 (-5.7%).
At model-wise, the best-selling model was the Toyota Corolla with 39.887 sales (-8.0%) followed by the Toyota Rav4 with 22.440 (+4.3%) and the new Toyota Sienta with 14.577.
As Annual Member you have access to the Taiwan Best Selling Car ranking reports.
Tables with sales figures
In the tables below we report sales for all Brands, top 10 Manufacturers Group and top 10 Models